Studio Misch: "Keep Playing (繼續玩?)" Poster Print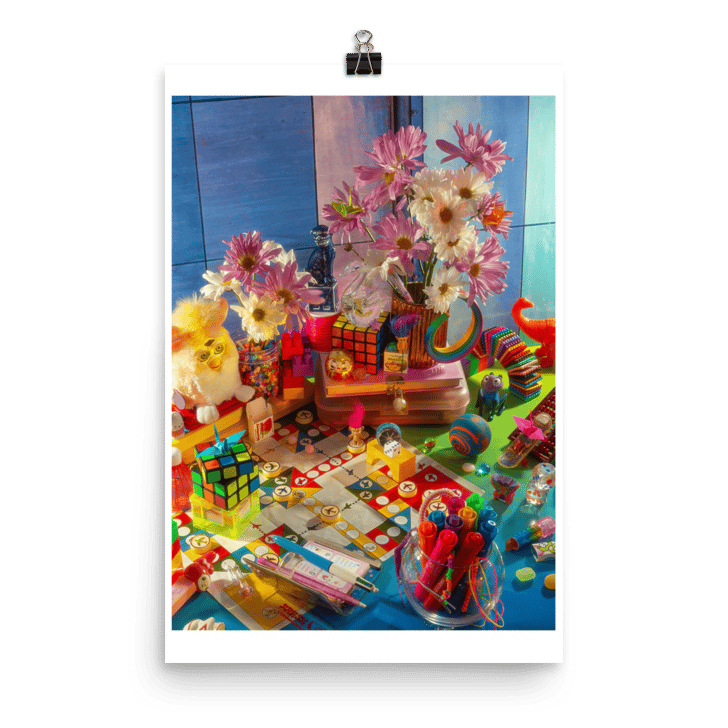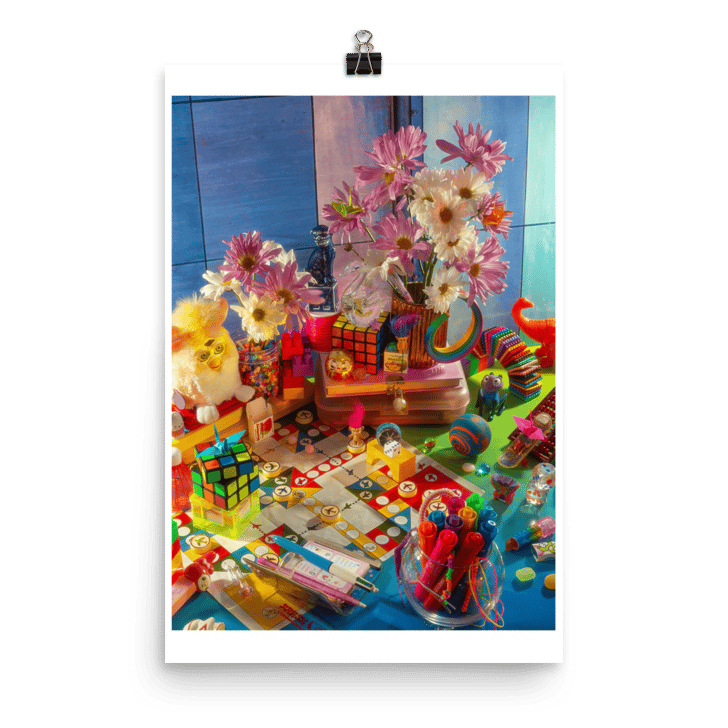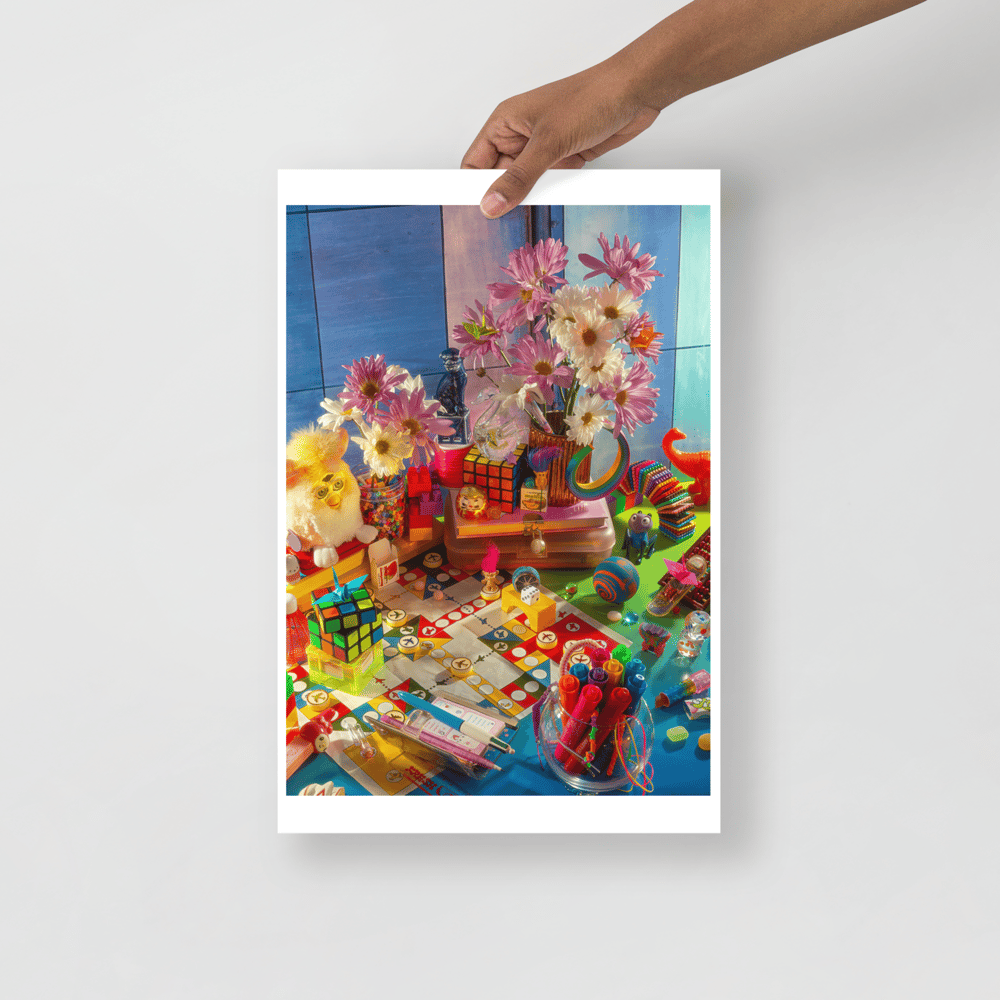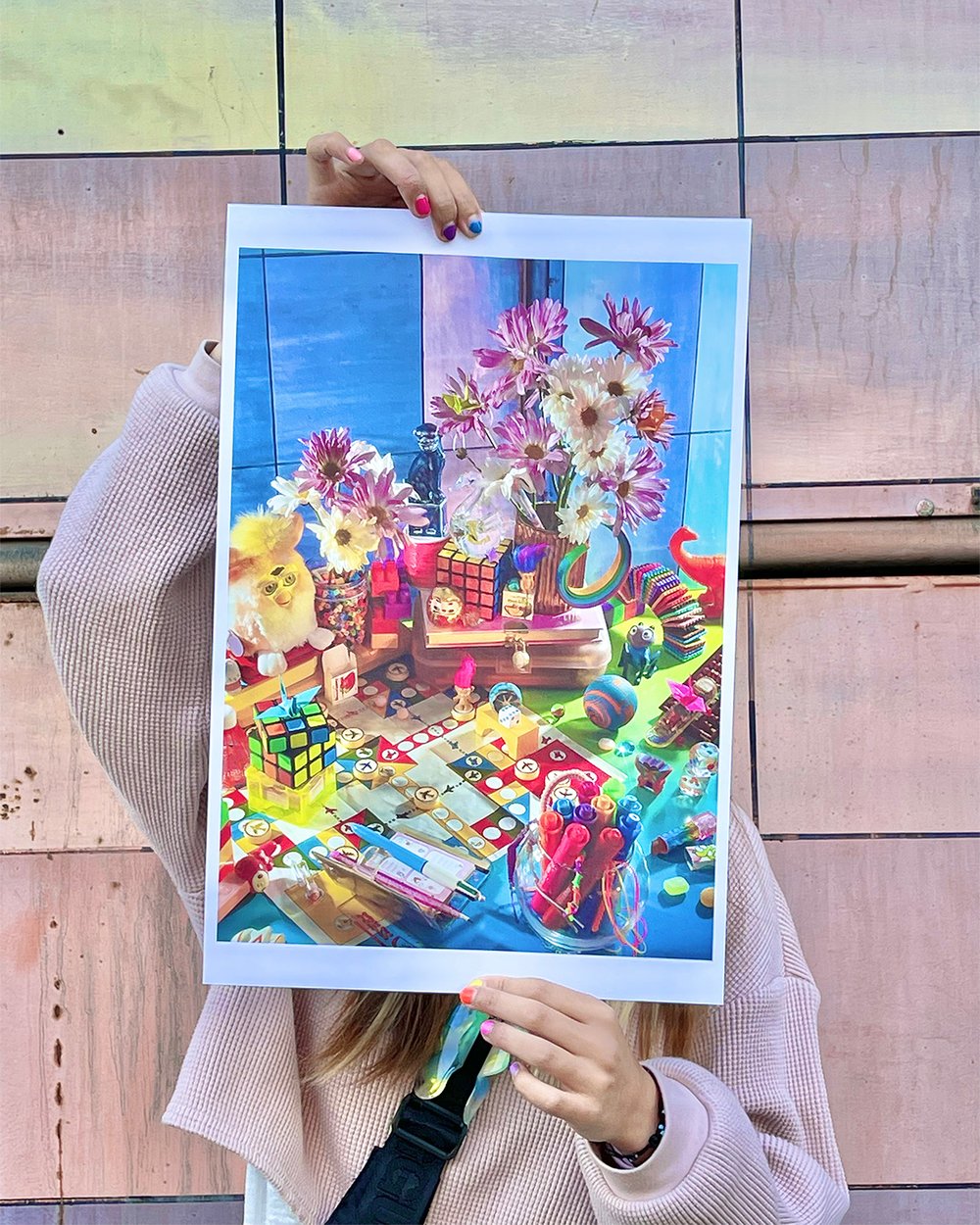 Please allow up to 5 days for processing :)
A 12"x18" color poster of "Keep Playing" (2022), one of two photographic compositions produced as part of my community care project that encapsulates personal visions of generational healing & growth. Creating this work and spreading love through art is the only way I know how so I am very thankful to the Asian American Arts Alliance for supporting this project with the WCWD micro-grant.
Accompanied by beautiful words from my friend and writer Chiyeung Lau. Shipped in a plastic sleeve for protection, and in a mailing tube. 70lb paper print.
Non-refundable. Final sale.