Postcard: City That Never Sleeps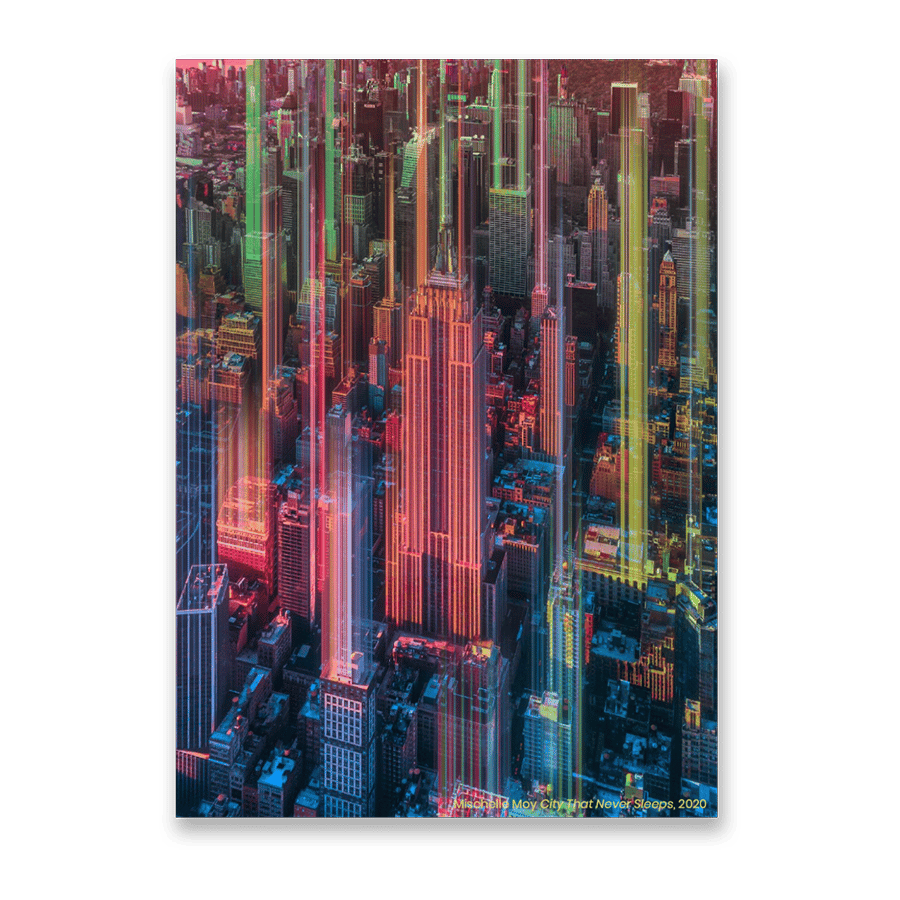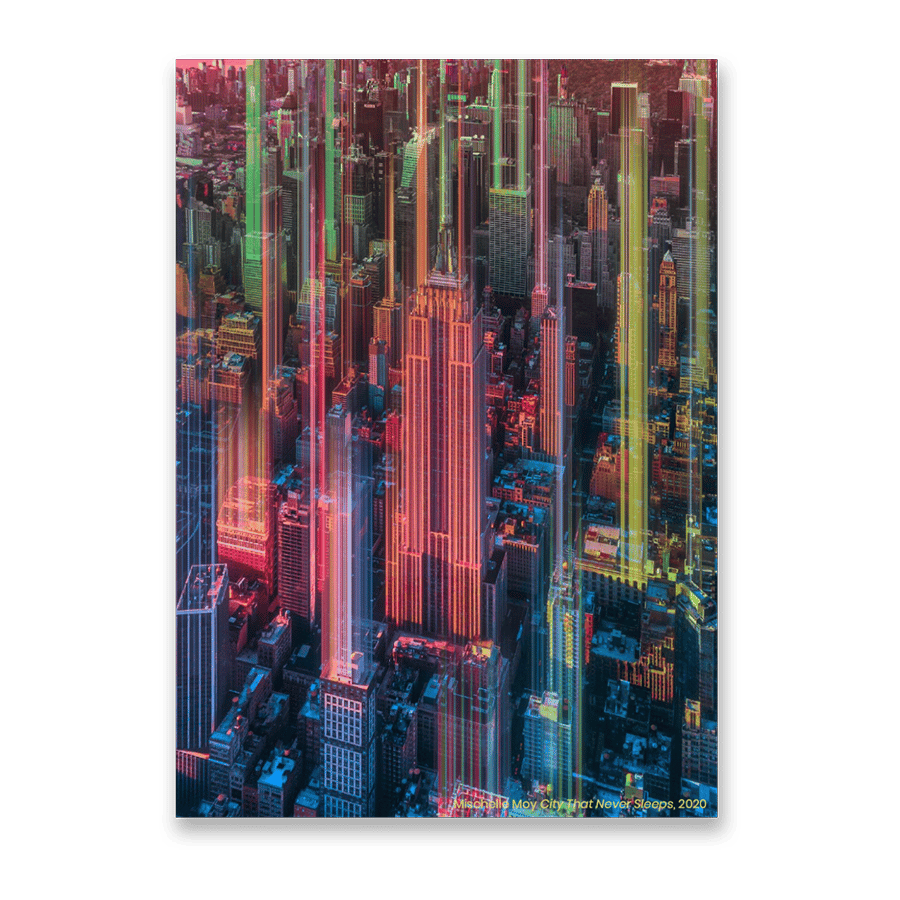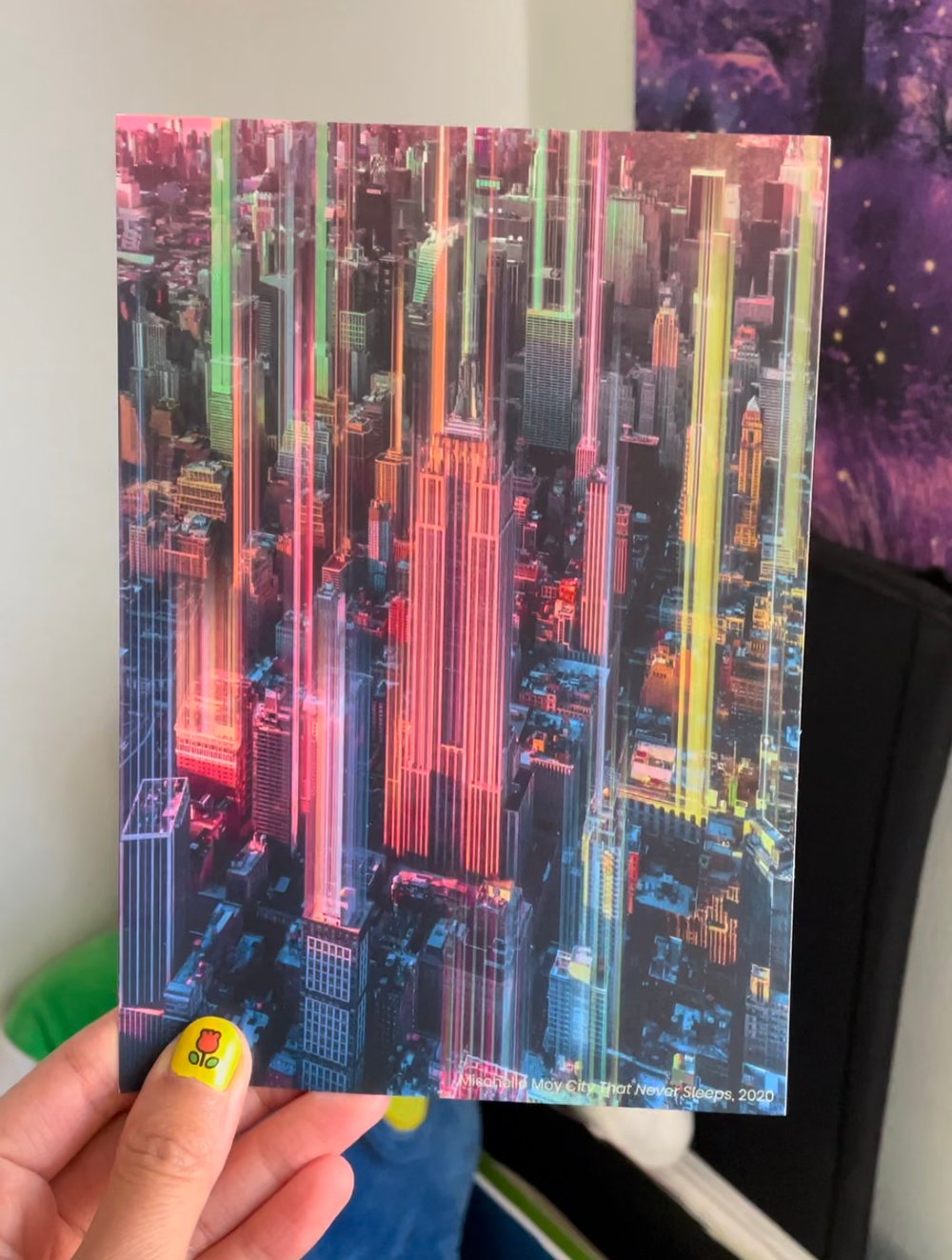 A 5x7" postcard of "City That Never Sleeps" (2020) printed on matte cardstock with a blank back (no lines), so it can be used as a small print or a postcard to draw or write as much as you want on! Artist name and title are printed on bottom right of the front.
Photo and design by © Mischelle Moy, 2023. All rights reserved.