"Keep Playing (繼續玩?)" Poster Print (DONATION)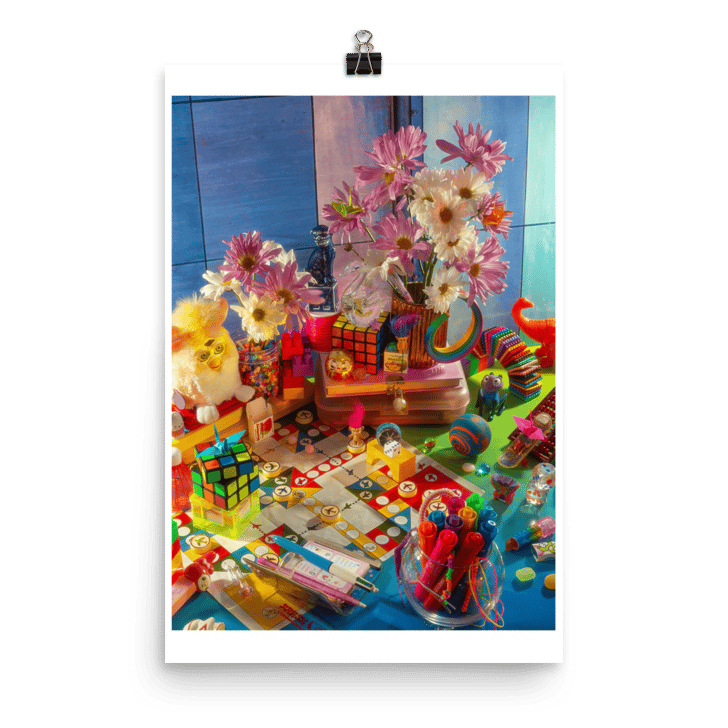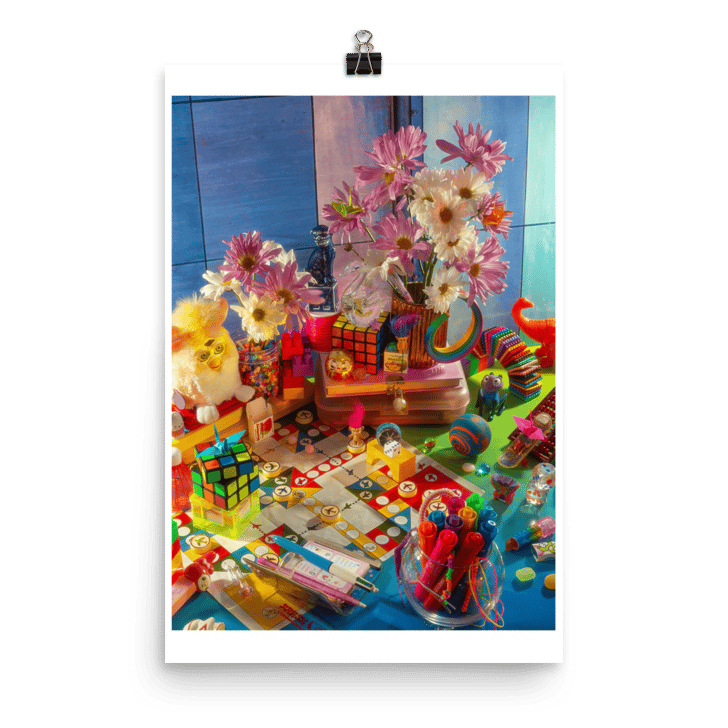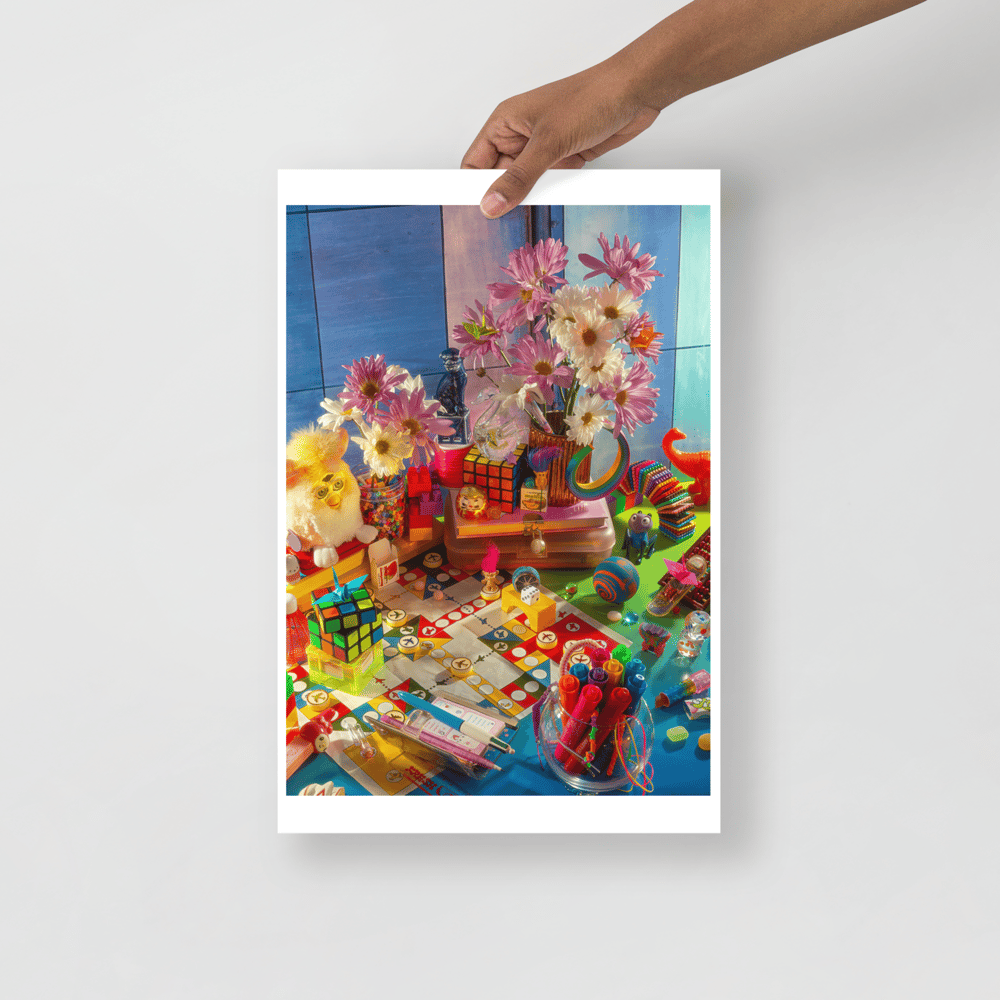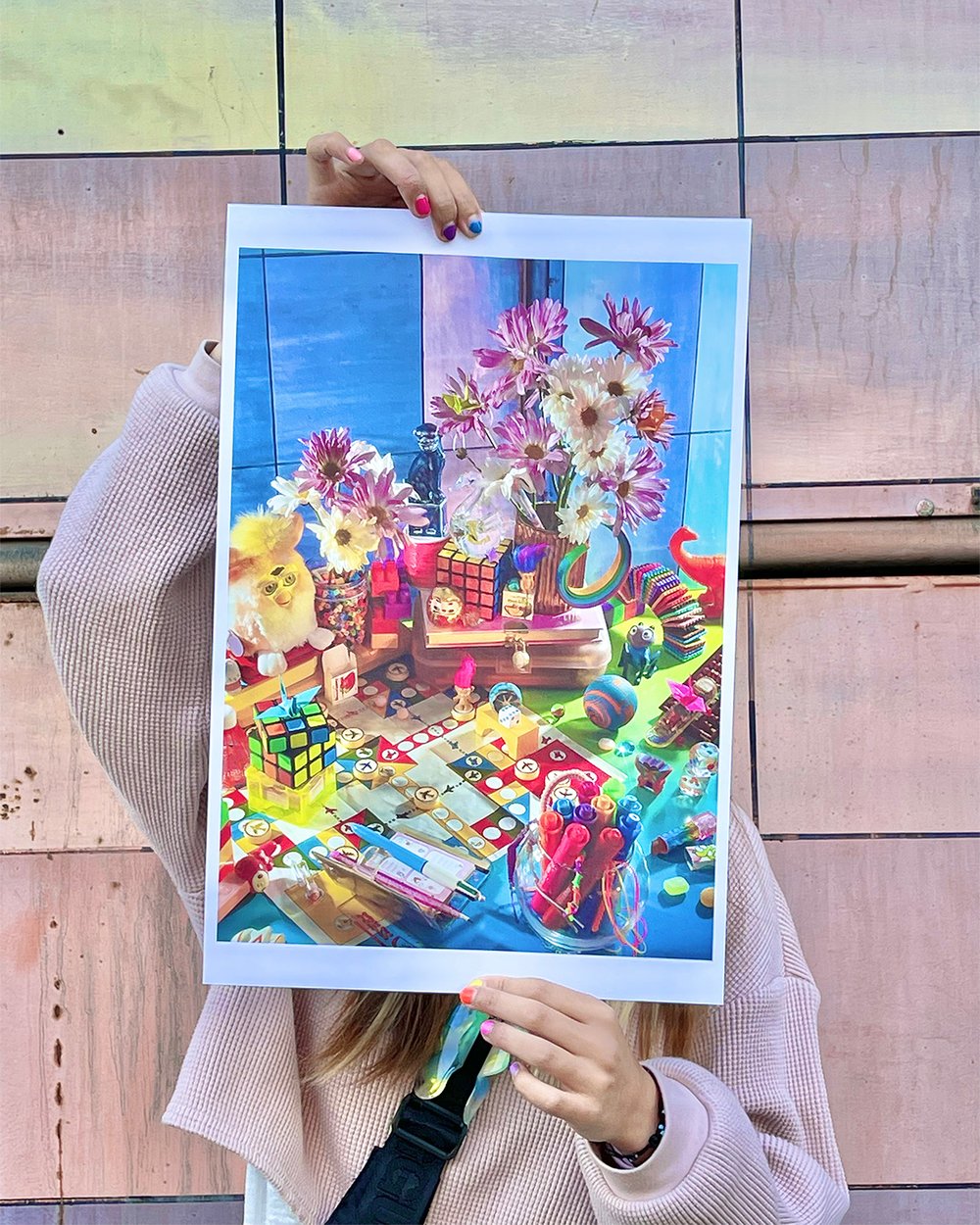 Pre-order now! Will begin shipping 9/30
Brooklyn pick-up option available, will notify details in a separate email. Please be patient :)
A 12"x18" color poster of "Keep Playing" (2022), one of two photographic compositions produced as part of my community care project that encapsulates personal visions of generational healing & growth. Creating this work and spreading love through art is the only way I know how so I am very thankful to the Asian American Arts Alliance for supporting this project with the WCWD micro-grant.
100% of profits from purchasing this print will be donated to Heart of Dinner and go towards their community work in providing food and love through care packages to Asian elders.
Accompanied by beautiful words from my friend and writer Chiyeung Lau. Shipped in a plastic sleeve for protection, and in a mailing tube.
Non-refundable. Final sale.